New Clients at LiveWell Health and Wellness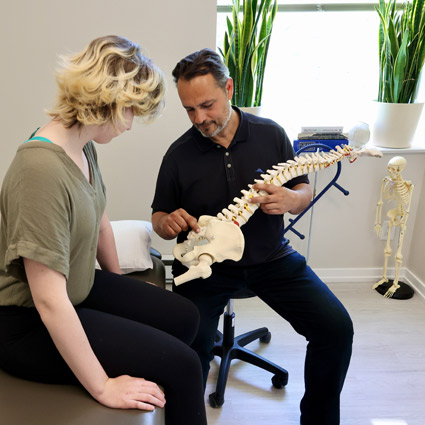 Welcome to our practice-we're excited you chose us for your care! We understand that visiting a new healthcare practitioner can be nerve-wracking, so we want to provide you with some information to ease your mind and help prepare you for your first visit.
The Intake Form
Once you book an appointment, you will receive an intake form. This form provides insight into your medical history and the reason for your visit. Our practitioners will review this form before your visit to better understand your background and needs.
Please set aside enough time for your initial assessment. Wear comfortable clothing that allows you to move freely. If you have any prior medical records, please bring them with you.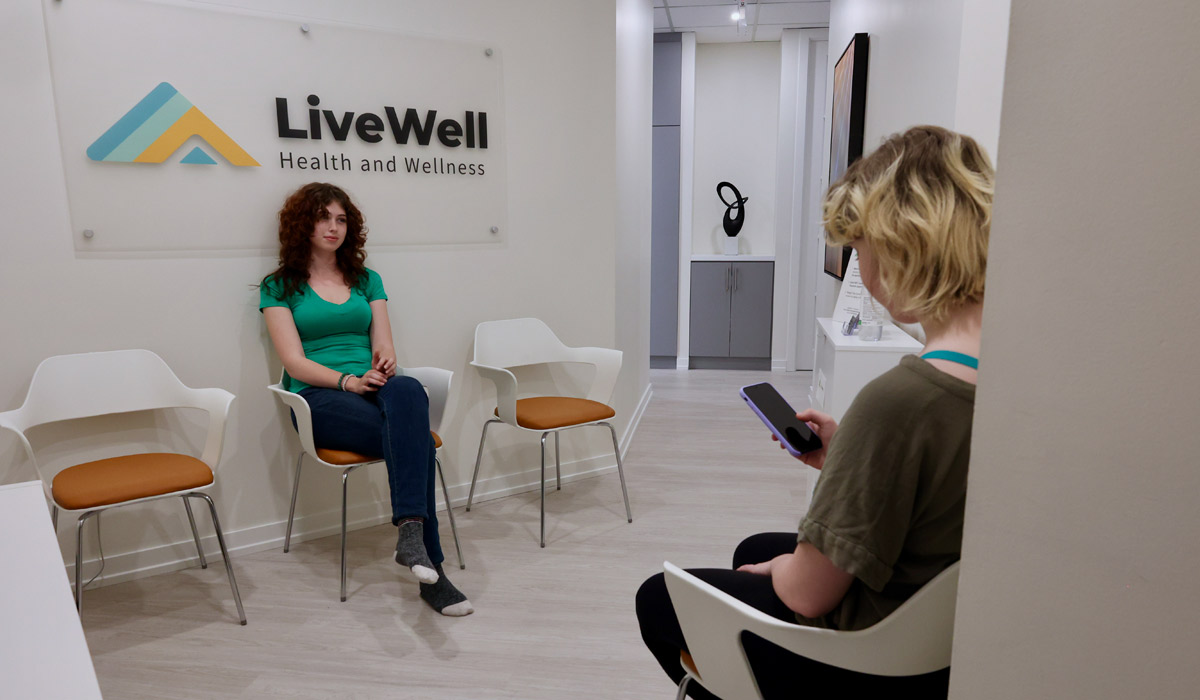 The Initial Assessment and First Session
Our osteopathic practitioners or naturopaths will ask additional questions to gain more insight into your condition and perform a full assessment. They will then start therapy in the same session. After evaluating your condition, they will put together a care plan and communicate it to you. They may also refer you to a specialist, as necessary.
We keep detailed records of the course of care and check in with the client, when necessary. Once your plan is complete, we release you from care.
Our RMTs will provide an in-person walk-through of the clinic and ask about your focus areas. After your massage therapy session, they will request feedback and may make recommendations for you to see another therapist at the clinic if necessary.
Collaboration and Referrals
Our practitioners believe in a collaborative approach to client care. They discuss mutual client cases and work on client plans together. If necessary, they may refer clients to other specialists or recommend diagnostic tests like x-rays or MRIs.
Ready to Book?
We look forward to meeting you and becoming part of your wellness journey. If you have any questions or concerns, please feel free to contact us. Book an appointment now to take the first step towards optimal health.
CONTACT US »
---
New Clients at LiveWell Health and Wellness | (416) 700-3054