Contact LiveWell Health and Wellness
We'd Love to Hear from You! Call (416) 700-3054
---
CONTACT
LiveWell Health and Wellness
1033 Bay Street, Suite 316
Toronto, ON M5S 3A5
T: (416) 700-3054
Office Hours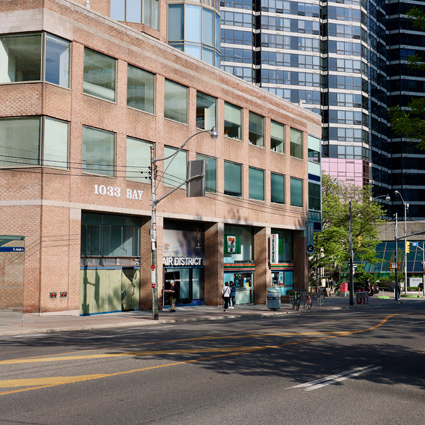 A Space to Heal
Our new clinic is bright and modern, with an emphasis on accessibility and comfort. At LiveWell, your well-being is our top priority. We emphasize a clean, safe environment for patients, investing in advanced air purifiers to eliminate pollutants and allergens. Organic cleaners are used, avoiding harmful chemicals, and a superior water purification system ensures the highest quality water. Our commitment to your optimal wellness is highlighted through a holistic approach to healthcare.
We understand the importance of inclusivity and strive to make our clinic accessible to everyone. Our facility is wheelchair accessible, with elevators in place to provide seamless access for individuals with mobility challenges.
People love coming to our practice, and our skilled practitioners ensure they get the care they need. With late hours, and Saturday and Sunday appointments, there's sure to be a time that fits your schedule.
Contact Us
Ready to start? Just give us a call or send an email to set up your appointment. We're here to help you. Call today!


FIND US
Our fully-accessible practice is conveniently located in Bay Bloor in the heart of the downtown district. Located near the University of St. Michael's College, we're just a short walk from both Bloor and Wellesley subway stations and directly on the Bay Street bus line. Whether you're a city dweller or coming from the outskirts, our location makes it effortless to reach us using public transportation.
Parking worries are a thing of the past when you visit our clinic. We offer convenient underground parking facilities with direct elevator access to our premises. Say goodbye to the stress of searching for parking spaces or battling inclement weather. Our dedicated parking facility provides the ultimate convenience, allowing you to seamlessly access our clinic with ease and comfort.