About LiveWell Health and Wellness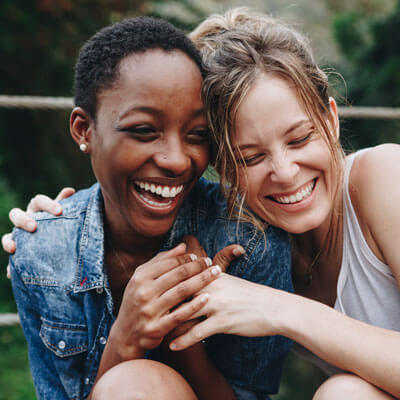 Our clinic was originally established in 2005 in Yorkville. We reopened as LiveWell Health and Wellness in 2020 with a new vision and simpler business model, to help our therapists concentrate all of their efforts on the goal of helping their clients.
We recently moved to our present downtown location, which was specifically designed to meet our clients' needs. We recognized the importance of accessibility, air quality, and space optimization to provide the best possible care to our clients. Our beautiful new location contains five therapy rooms, delivering precise care that aligns with our practice principles.
Our Mission
At LiveWell Health and Wellness, we believe self-care is not selfish. We strive to support our clients in their journey to live pain-free lives by removing functional blockers and working with our extensive network of functional medicine doctors and functional neurologists. Providing a comfortable clients journey, with transparency, communication, and understanding, is important. Our goal is to engage with our clients and support them through the process, ensuring good outcomes.
MEET THE TEAM »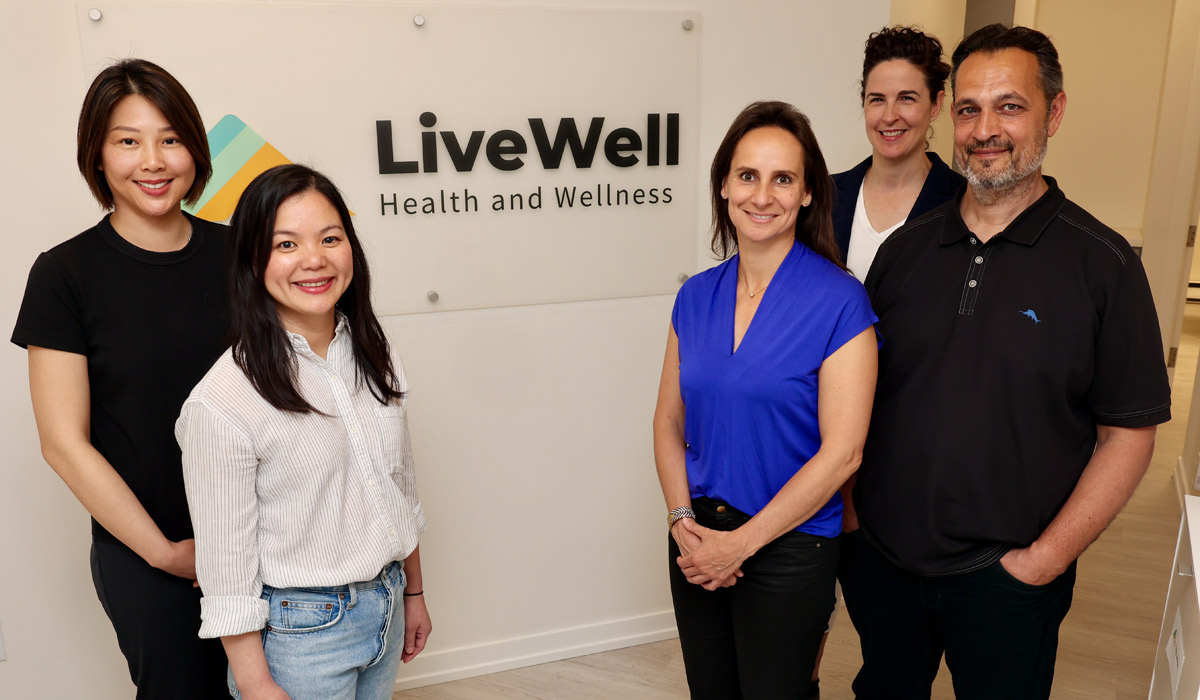 Our Team
Our team of experienced professionals has successfully worked together to deliver the highest quality care to our clients for many years. Our head of osteopathy, Katherine, has extensively studied Functional Neurology, and has a wealth of expertise in various schools of thought.
We focus on providing coordinated care to our clients. Working closely with other healthcare professionals, we ensure they receive the best possible treatment. We believe in supporting the body and removing functional blockers without invasive medical intervention.
Join Our Circle of Care
We want our clients to feel at home during their time with us. We welcome you to join our circle of care, and let us support you on your journey to a pain-free life. Contact us today to schedule your appointment!
CONTACT US »

---
About LiveWell Health and Wellness | (416) 700-3054